WE'RE SMALL, BUT A
MIGHTY
TALENTED
CREATIVE
INNOVATIVE
BUNCH!
Founded in 2003, MediaWay has become one of the premier animation specialists in the UK. Based in the heart of the UK in Leicester, we're well placed to help you wherever you are!
Our team of experienced animators and artists are dedicated to delivering high-quality, engaging animations that bring your ideas to life.

We can help with every step of your project, from idea generation, to script-writing and storyboarding, to design sketches and sample renders in order to deliver a final animation project that you will love!
We take a collaborative approach to animation, working closely with our clients to bring their ideas to life.
We produce concept visuals and short samples to hone your vision into a reality.
From concept development to final rendering, we handle every step of the process with attention to detail and a focus on quality.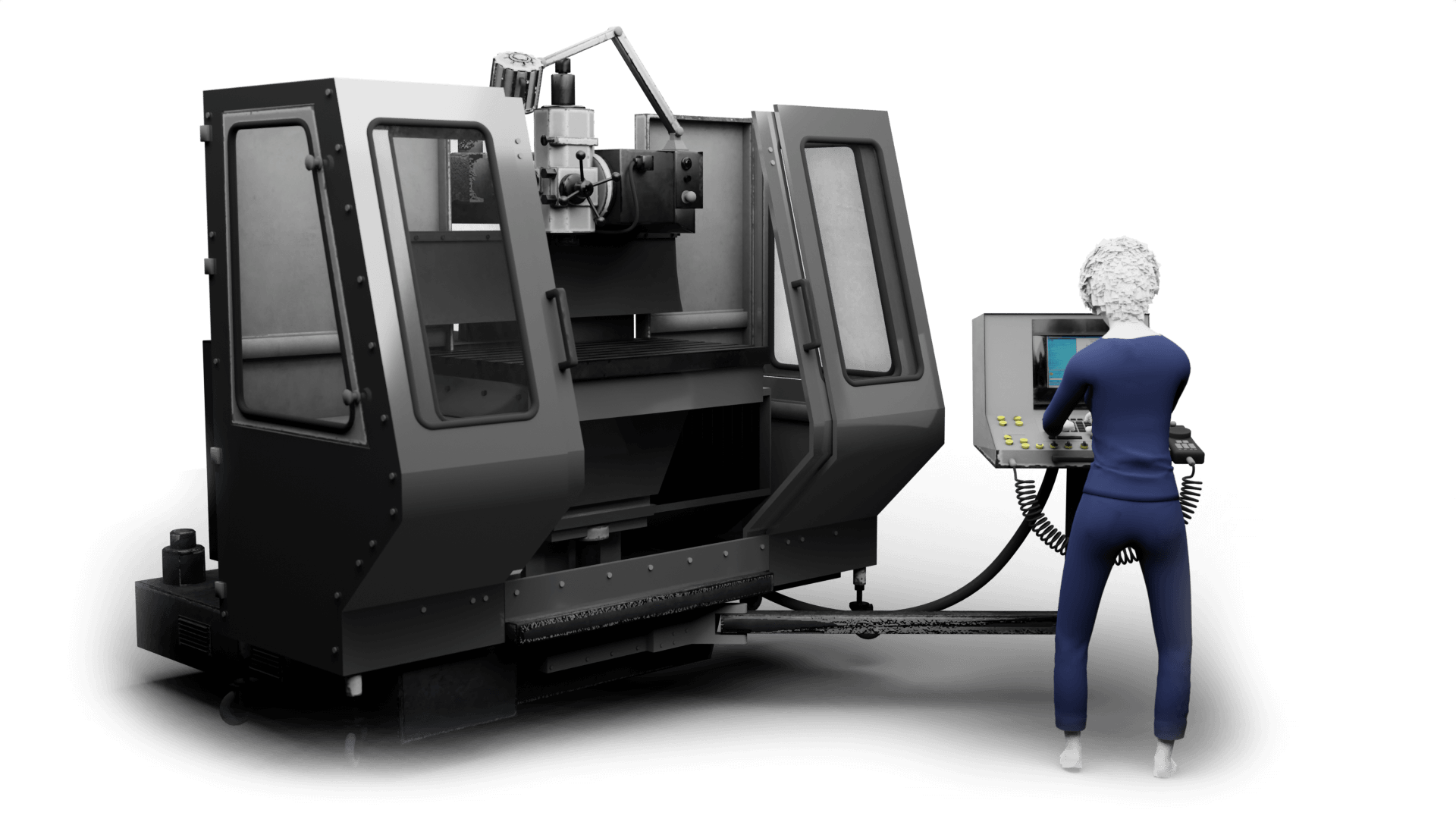 Want to work with us or
talk about a project?