WE PRODUCE AMAZING
PRODUCT
EXPLAINER
TRAINING
ARCHVIZ
ANIMATIONS
WELCOME TO MEDIAWAY. WE'RE ANIMATION SPECIALISTS, AND HAVE PRODUCED AMAZING WORK FOR AUDI, BBC, FUJITSU, DEPARTMENT FOR TRANSPORT AND MANY MORE.
Established in 2003, we are a full service creative agency, producing amazing
animation, video and motion graphics
, to help grow your business. All our offerings are backed with expert
marketing advice
to ensure you're getting great value and an impressive return on your investment.
We take a collaborative approach to animation, working closely with our clients to bring their ideas to life.
We produce concept visuals and short samples to hone your vision into a reality.
From concept development to final rendering, we handle every step of the process with attention to detail and a focus on quality.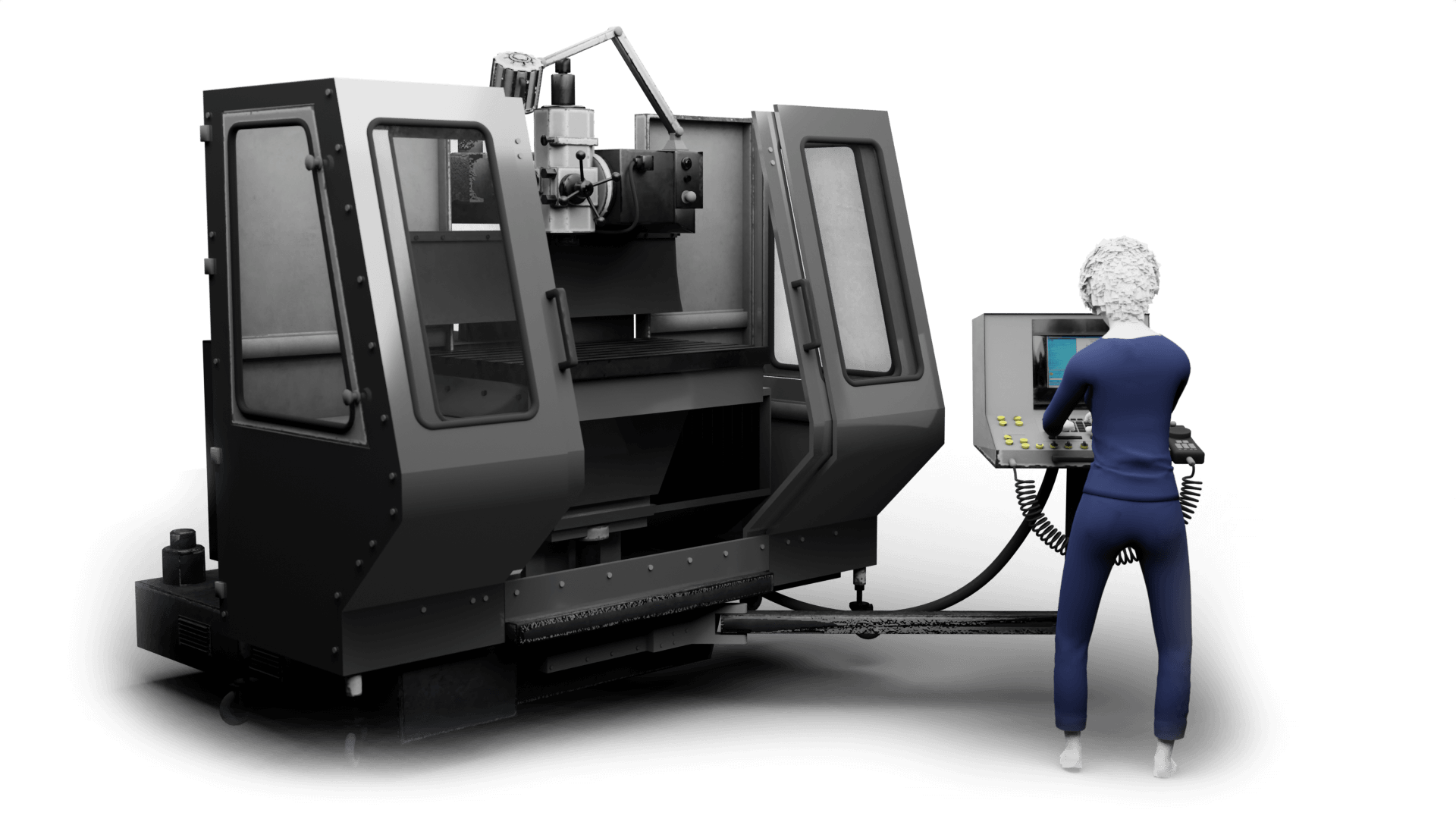 Want to work with us or
talk about a project?